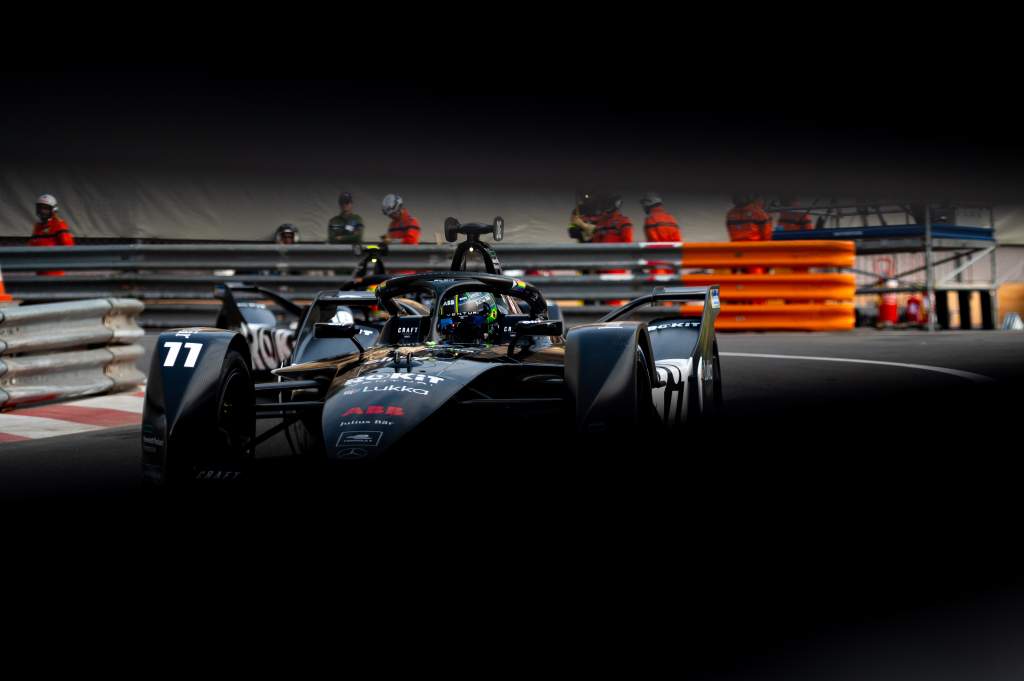 Mortara calls teammate di Grassi 'the butcher of Formula E'
Edoardo Mortara has described his own Venturi team-mate Lucas di Grassi as "the butcher of Formula E" after contact between the two ended Mortara's impressive run at the Monaco E-Prix.
Mortara was furious after the incident, which happened at the exit of the tunnel and punctured one of his rear Michelin tires.
The Italian-Swiss driver had had a solid race, rising from 16th on the grid to battle with di Grassi for what was then seventh position.
"I had a close encounter with the butcher of Formula E," said a clearly displeased Mortara immediately after the race.
"My team-mate Lucas di Grassi kicked me out. He made us puncture and we had to retire because of that.
"So far it has been going very well. We were very quick, coming from P16 to P6 in Monaco where it's hard to overtake so I was pretty happy with everything.
"And then he did things that are honestly hard for me to understand, but that's what it is."
Di Grassi was not made available for comment after the race as he had to attend the required random doping control immediately after the event.
The incident, which happened with seven laps remaining, was not investigated by the stewards and no television footage was shown.
Di Grassi, who went on to finish sixth, was the subject of regular criticism for incidents and contact throughout a Formula E career in which he completed all 89 races in the series so far. now.
Venturi team manager Jerome d'Ambrosio told The Race he has yet to see footage of the incident and reserved judgment until a full investigation is completed. conducted on the contact that lost Mortara a decent amount of points.
"It's important to us that these things be processed and sorted internally," D'Ambrosio said.
"Obviously every driver feels they're right and right when they jump out of the car.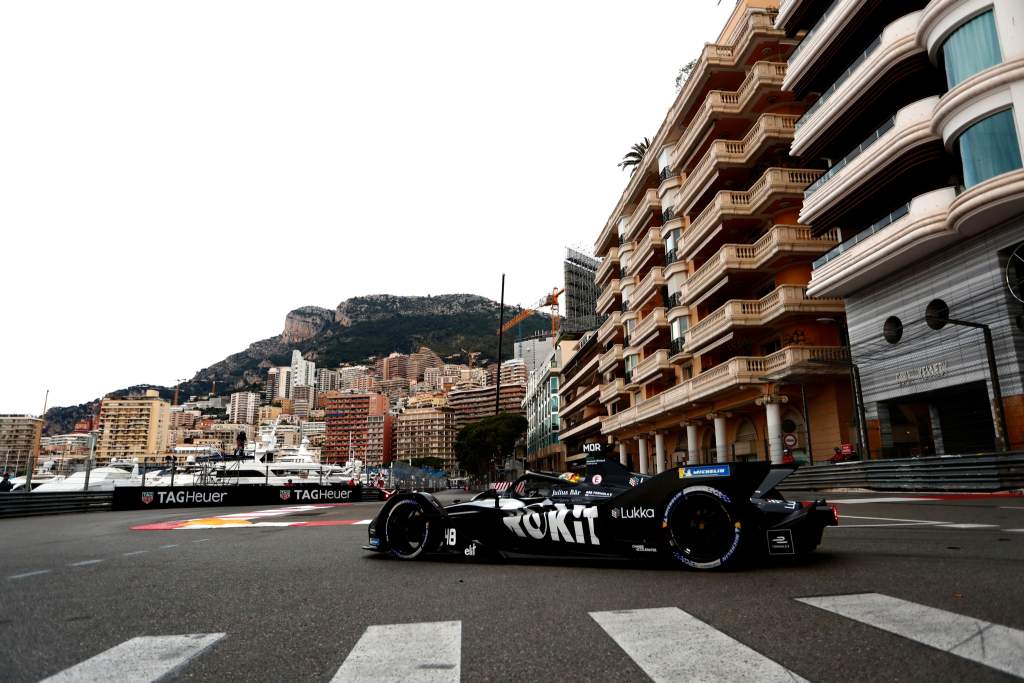 "Until you see data and images, it's impossible for us to even really understand in depth what exactly happened.
"From our point of view, it was simply unacceptable.
"You can't get your two cars on the track. We've seen it many times in racing, but it's something that's fundamentally wrong because of all the work and sweat and tears that go into making these cars fast.
"I'm talking about the jobs of the mechanics, the engineering, the jobs of the engineers, and that moment when they collide, and we lose points as a result – it's just a matter of disrespecting that job that the team set up.
"But again, this is something we have to sort out internally, and we will do that internally."
D'Ambrosio said the incident was particularly infuriating because so far Venturi had run a solid run in his home event.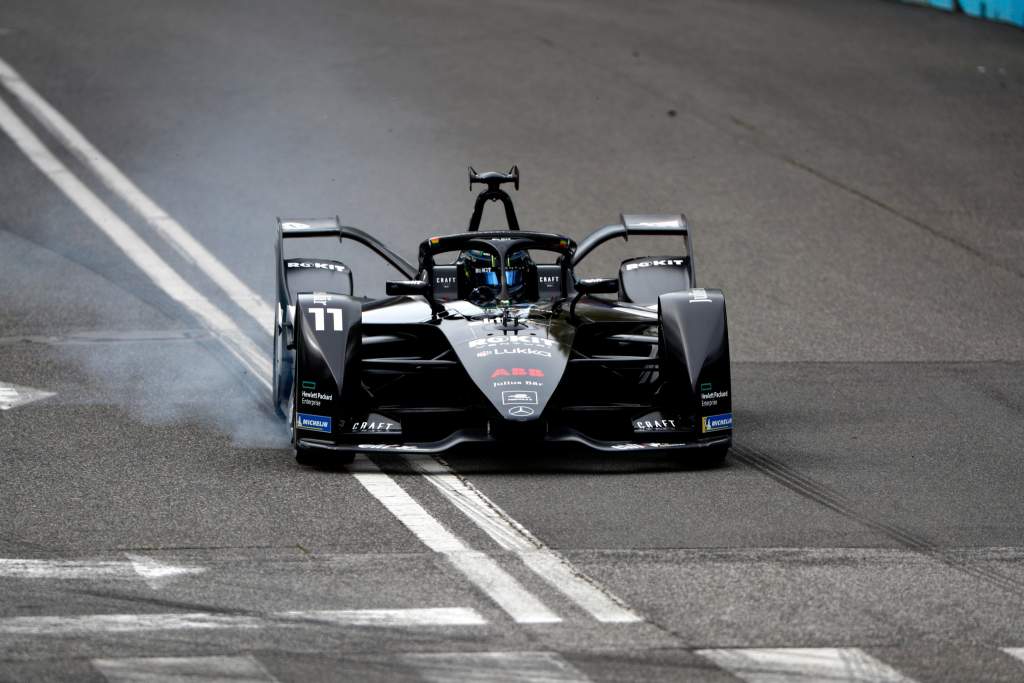 "We had a fantastic race, which makes it even more frustrating.
"Lucas was in a fighting position for the podium until the safety car, so the timing was unfortunate, we couldn't have done anything and then too [he was] picking up his attack mode.
"We can be very happy with the work the team did this weekend."
Mortara's non-scoring in Monaco is the second straight E-Prix he has suffered that marks the end of his run.
He was in an equally good position in the second Rome E-Prix when he was rammed by Antonio Felix da Costa – who received a penalty for the transgression.