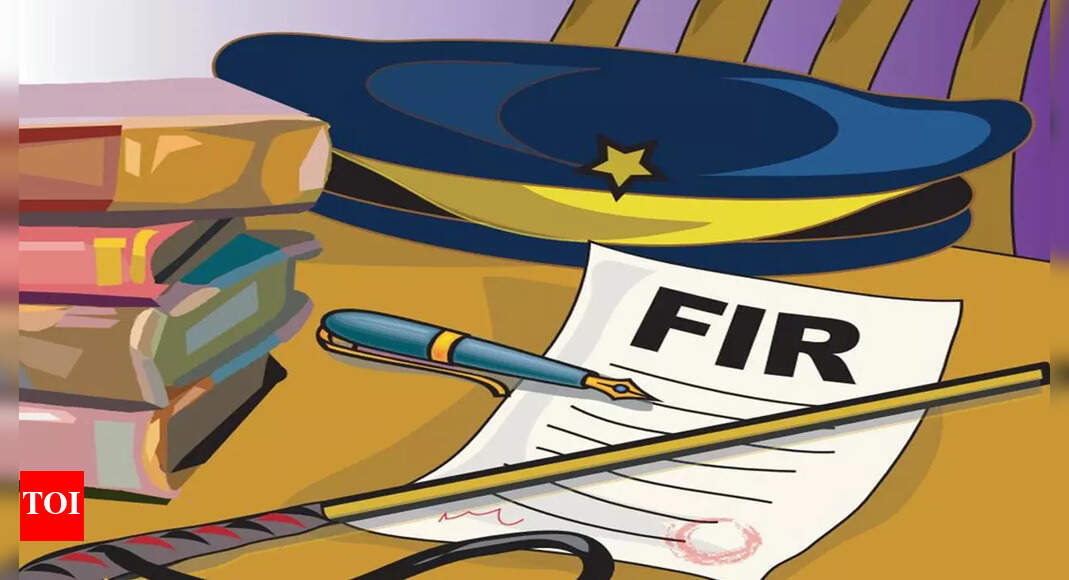 Mumbai: 4 FIRs filed in four days against loan application stalkers, total stands at 27 | Bombay News
MUMBAI: At least four FIRs have been registered with the Mumbai Police in the past four days in relation to loan app scams where digital lenders use unethical clawback practices to blackmail borrowers so that they pay, bringing the number of such FIRs to 27. Cyber ​​police also arrested a 22-year-old student from Rajasthan in connection with a May 4 case where Sandeep Koregaonkar, a resident of Malad, committed suicide after harassment by loan collectors drove him into depression. Raju Khadav, the accused, is in his second year of a bachelor's degree. Cyberpolice found four phones on Khadav, one of which was used to send transformed photos of Koregaonkar to more than 50 of his colleagues, friends and relatives. Police said Khadav was being interrogated to find out at whose request he was operating.
Among the new FIRs, a businessman complained to Ghatkopar police on Monday that he was checking interest rates on an app called Ariacko Loan when Rs 3,850 was credited to his account without his consent. He ended up repaying 77,000 rupees when loan collectors called and threatened to release his transformed photos to his contacts.
In a separate case in Borivli, loan collectors began harassing a fabric trader four months after he applied for a
loan online
. Arjunlal Mali took out a loan of Rs 2,500 in January but then lost his phone. On May 26, he received a call from a loan collector demanding the money. Mali replied that it would make arrangements. But he soon started getting calls from his wife, mother-in-law and panicked friends who had received explicit images of him and a woman. The recovery agent called him back and warned him to refund ASAP if he didn't want the transformed images passed on further.
In the third case, loan collectors harassed a Malad-based journalist who had taken out a loan for a pittance and also pressured his friends to pay it back. The reporter had borrowed Rs 2,277 through an app called Cash Advance 1. He was supposed to repay the money by May 24, but ran into technical difficulties while trying to do so. Soon, swearing officers started calling her. They sent his transformed photos to three of his friends and urged them to make the journalist pay. His friends ended up blocking the number. An FIR was filed by Kurar Police on May 28.
In another case filed the same day with Kurar police, a furniture maker downloaded a loan application, Buddy Cash, but never made use of a loan. He was continuously harassed by debt collectors and ended up paying over Rs 16,000. But when their claims did not stop, he decided to block them. Shortly after, his transformed images began to be sent to his contacts.